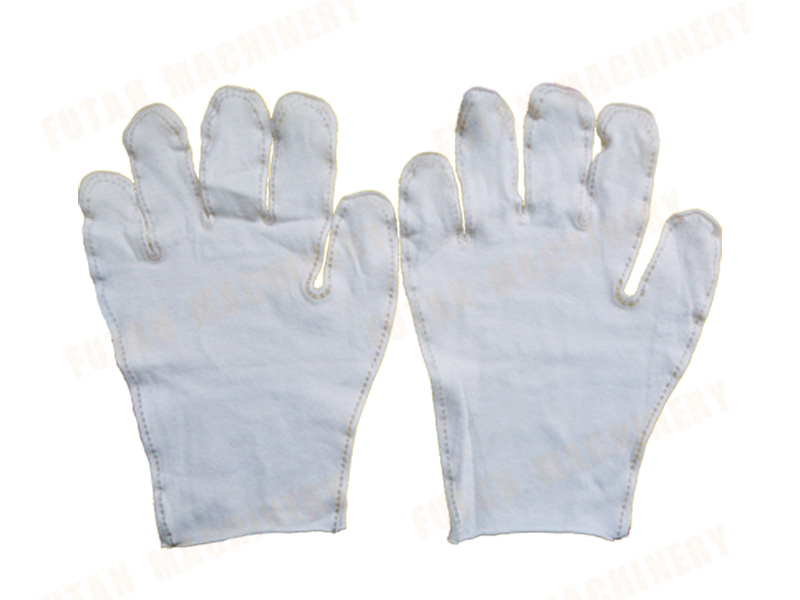 Ultrasonic Glove Making Machine
Brief introduction:
Full auto disposable glove making machine
Detailed description
Application
The ultrasonic gloves making machine is used to produce warm, velvet inner sleeves that go inside of gloves, including antistatic or polyester gloves. These sleeves are available in a variety of shapes and specifications. The equipment can also produce a pair of gloves simultaneously, thus ensuring a high production efficiency.
Features

1. The whole machine utilizes an aluminum alloy rack, which features a rational, strong and durable structure.
2. Utilizing ultrasound technology there is no needle or thread sewing.
3. Electronic counting, with automatic shutdown at the set output.
4. Easy operation, high production efficiency.
5. Machine with semi-auto ultrasonic fabric connection device
Machine Parameter
| | | | | | |
| --- | --- | --- | --- | --- | --- |
| Power Supply | Output | Production Speed | Product Size | Overall | Net Weight |
| 220V | 2.0 Kw | 30-60pcs/min | Customized | 2.8x0.8x1.5m | 400kg |
Applicable materials
Chemical fiber cloth, non-woven fabric, polyester fabric, Nannie cloth, warm velvet, nylon, thermoplastic film and chemical plastic slice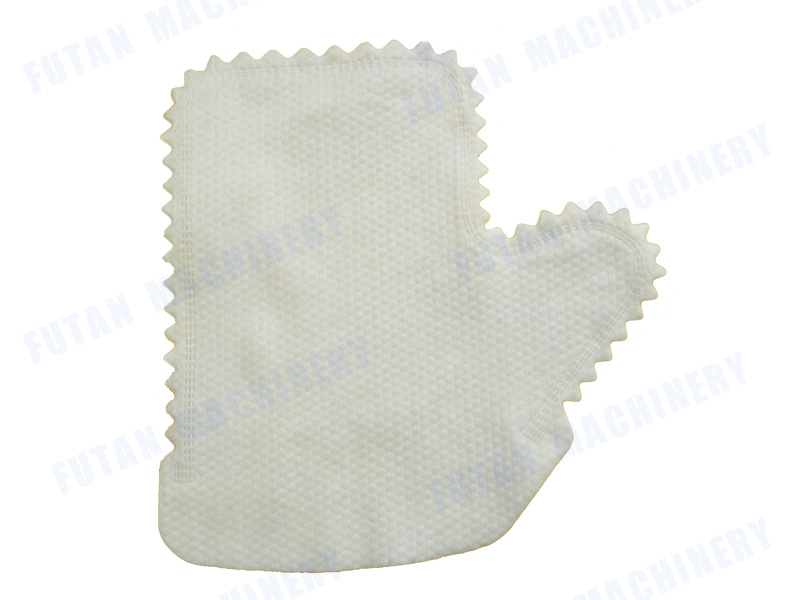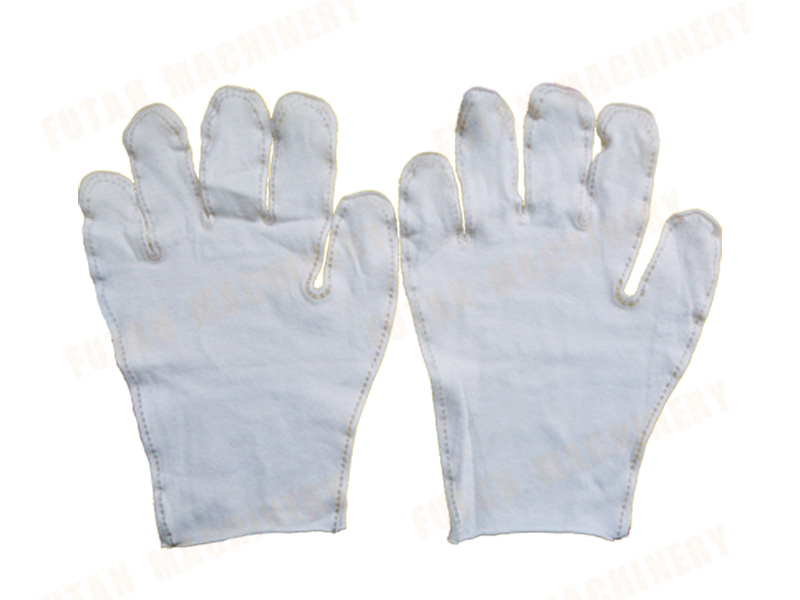 Message
Next:No Prev