Futan machinery resume work celebration after CNY holiday
FUTAN Machinery resume work celebration!

FUTAN every staff get the red lucky bag, so wonderful.
Our boss provide some snacks, someone enjoyed it, so nice!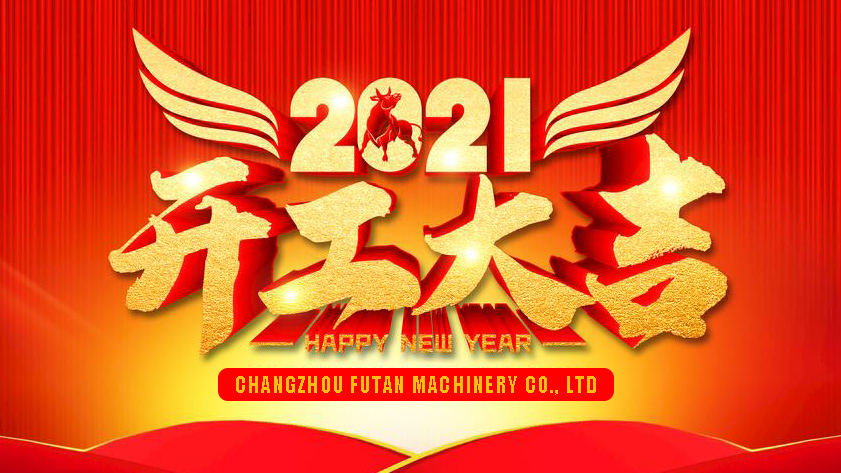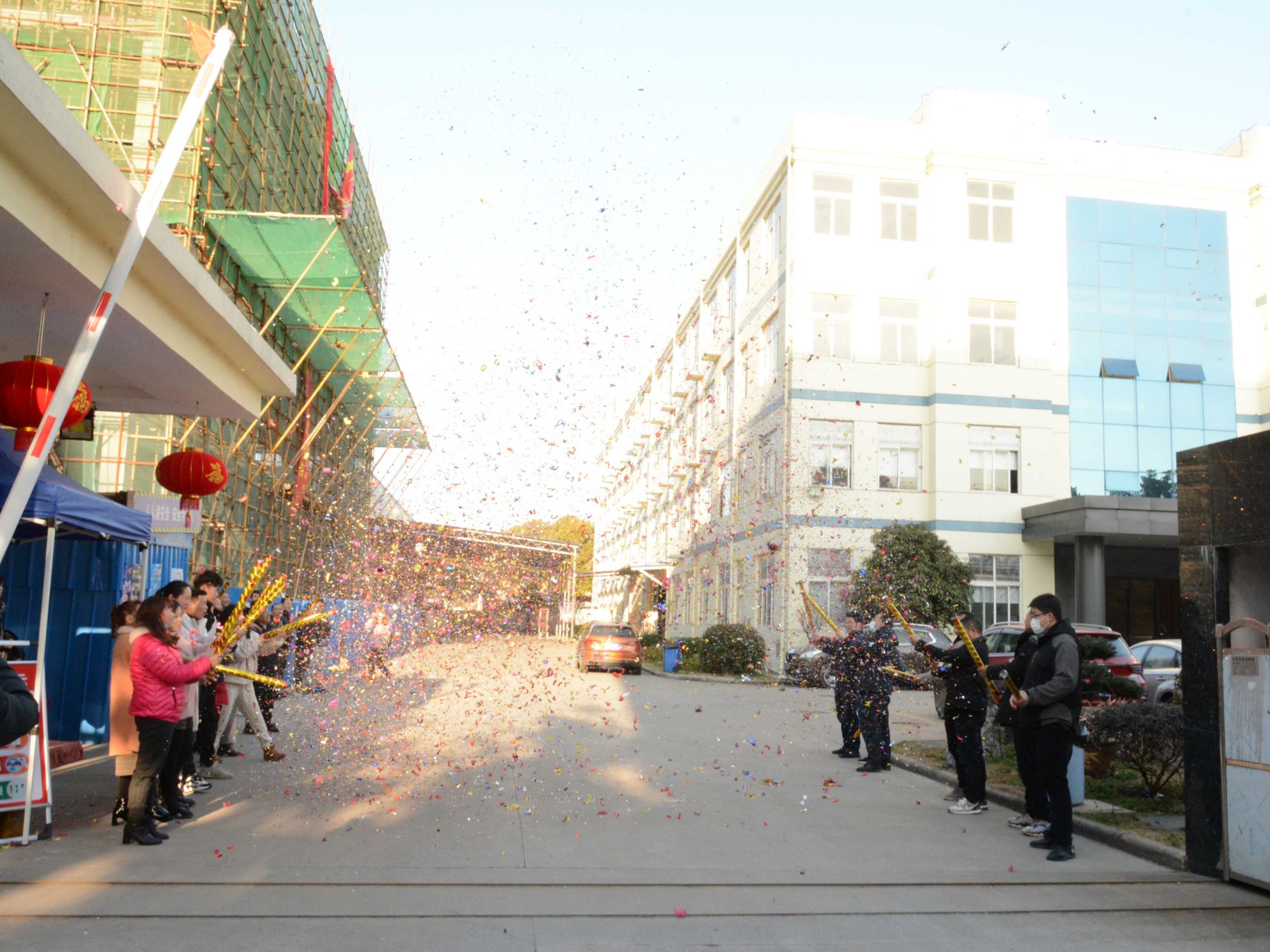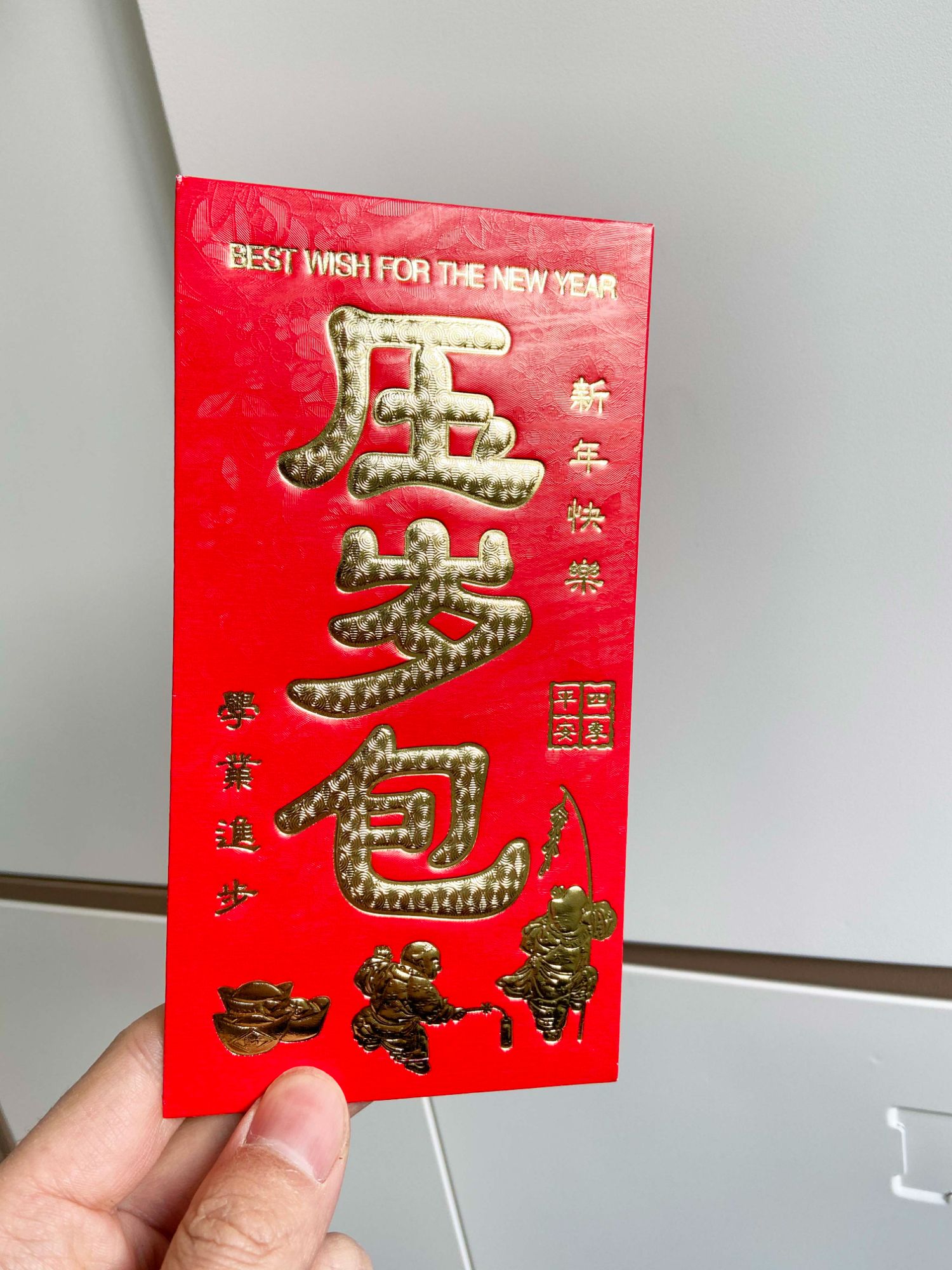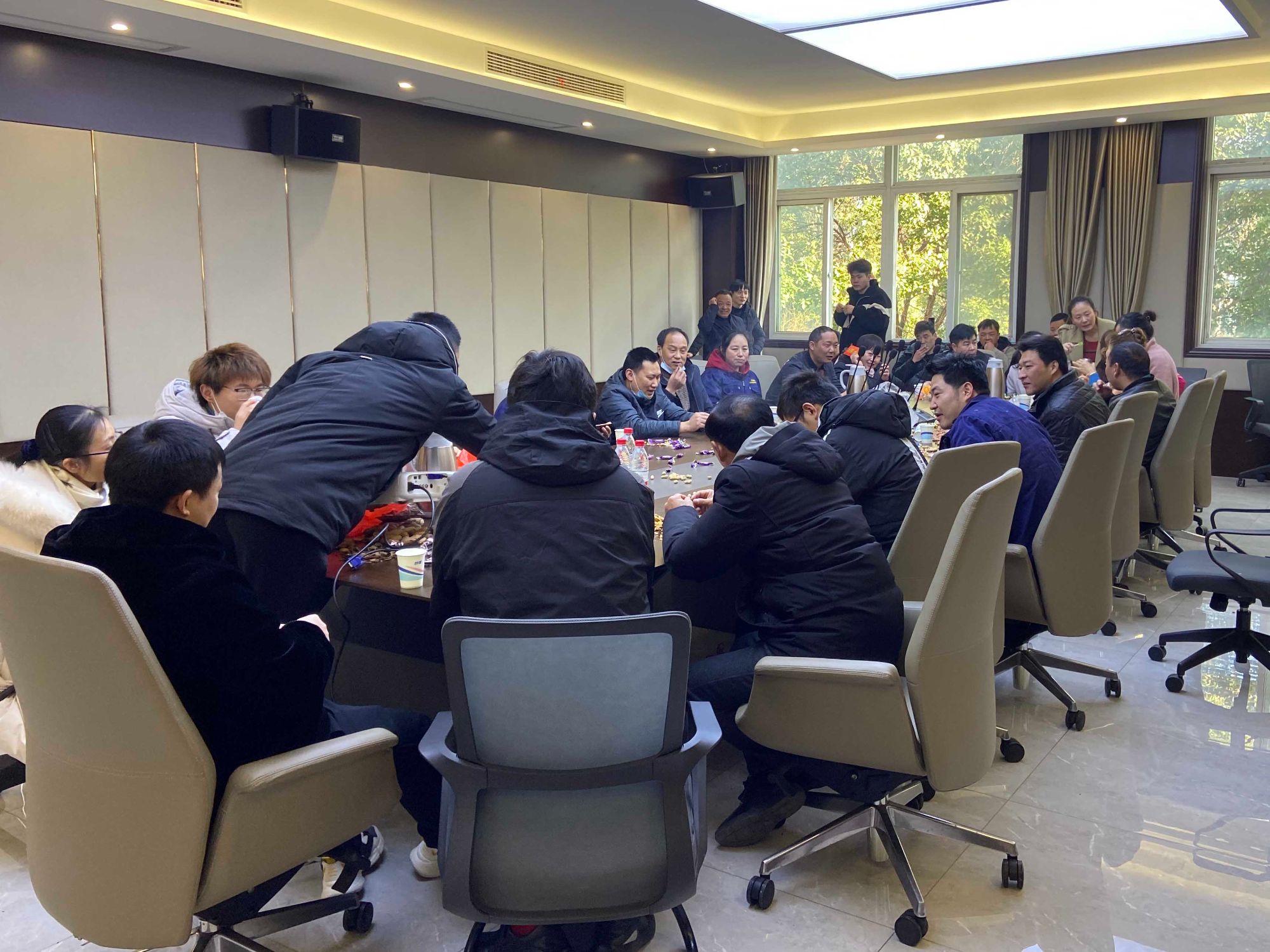 Hope everyone have a booming year! Let's fighting!!!
Welcome ask more inquiries about ultrasonic machines, FUTAN machinery willing to offer the best and most suitable solutions&prices according to your requests.
BEST WISHES!
weburl:
prev:Futan Machinery New Building Capping Today!
Next:No Prev