Automatic Sanitary Napkin Making Machine
Brief introduction:
Economic Sanitary Napkin Making Machine
Detailed description
Description:

1. The whole machine is composed of machine AL body, ultrasonic system and roller pressing system
2. We make the main body of the machine from high quality AL, hard steel
3. Stable ultrasonic frequency up to 18Khz, to provide a stable and reliable guarantee for the suppression
4. Durable die steel will not rust for a long time (please make sure the machine runs normally every day)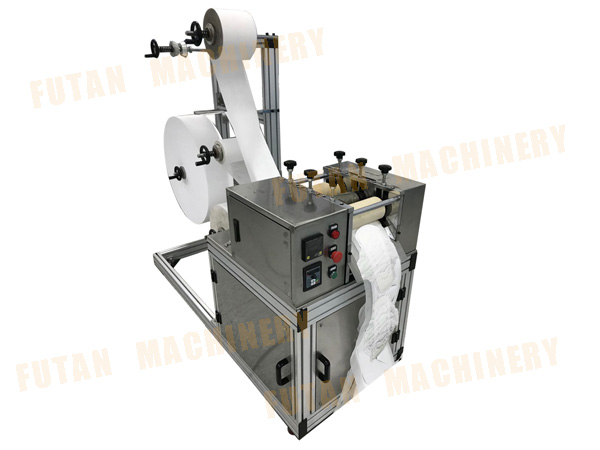 Features:
1. Using the ultrasonic and special steel roller, sewn without thread.
2. Manual roller lifting system;
3. Napkin size(L*W):250*155mm,other sizes according to our customers;
4. Machine with auto counting and will stop once reach setting production.
5. Machine with 5nos. fabric feeding roll, each roll tension can be adjusted separately.
6. Suitable for PP nonwoven fabric, Hotair/Airthrough nonwoven, PE film, Puffed paper, SS hydrophilic nonwoven etc.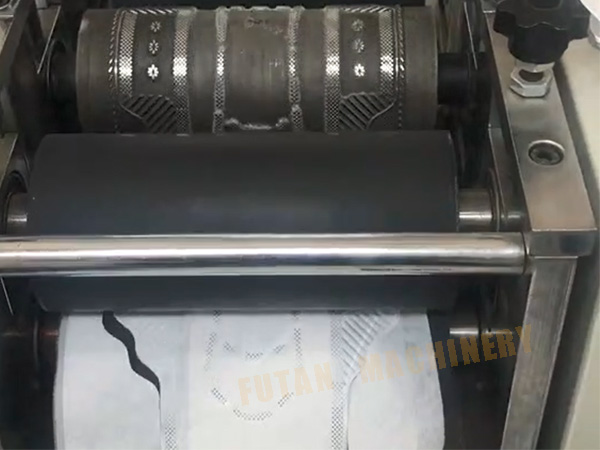 Message
Prev:Full Auto Sanitary Pad Making Machine
Next:No Prev