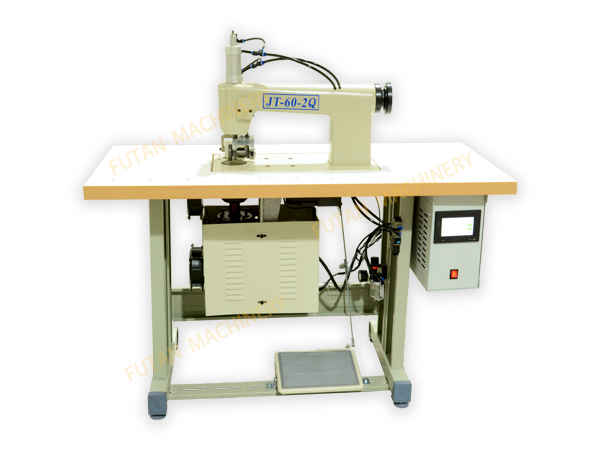 Touch screen digital ultrasonic sewing machine
Brief introduction:
Touch screen digital ultrasonic sewing machine
Detailed description
Touch screen digital ultrasonic sewing machine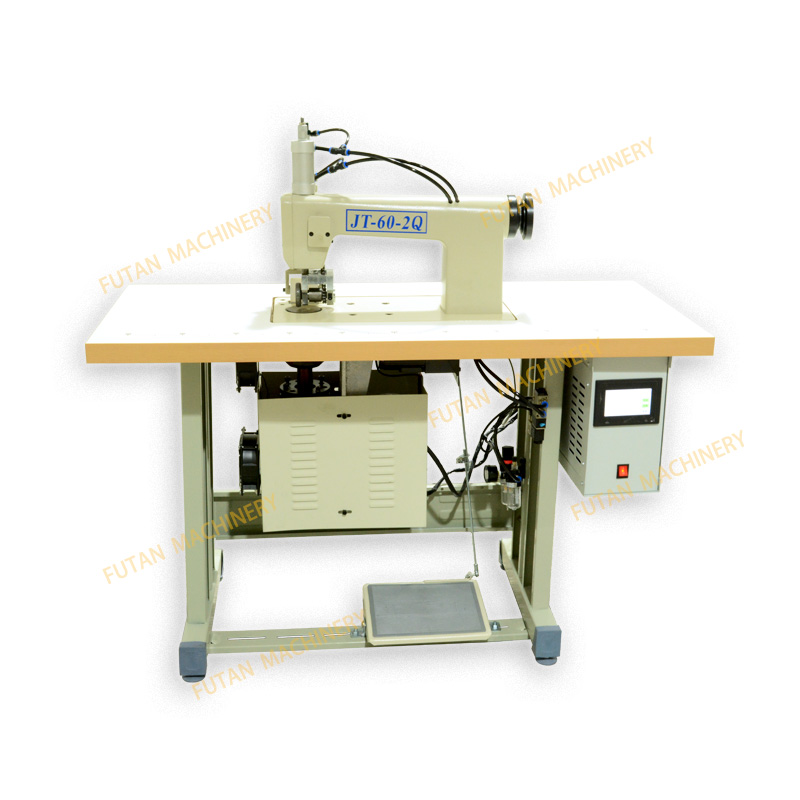 Basic Components:
1. New type PC intellectual ultrasonic generator;
2. 20KHz ultrasonic transducer unit;
3. Speed adjustment system;
4. Manual roller lifting system;
5. Super large head system, extra-width pattern roller to process larger diameter
1. Built-in PC chips, multi-circuit ultrasonic protection system to make the machine run safely;
2. Strong ultrasonic power with three adjustable gears (maximum, medium and minimum), meets the welding requirements of different
materials and thicknesses;
3. The performance of the machine reaches international level with automatic frequency tracking system and ultrasonic
soft-starting technology;
4. Installing roller with larger diameter to manufacture special lace and craft flowers, etc.
Message
Prev:Jt-60-Q/2Q ultrasonic surgical gown sewing machine
Next:No Prev