How to save the ultrasonic machine shipping cost
At end of 2020 and early 2021, the various shipping cost rised a lot.
So we customized the disassembled packing for our clients, without tabletop and frame, every small wooden case could load 4 sets machine head and bottom transducer&accessories, every big wooden case cover 14pcs ultrasonic generators.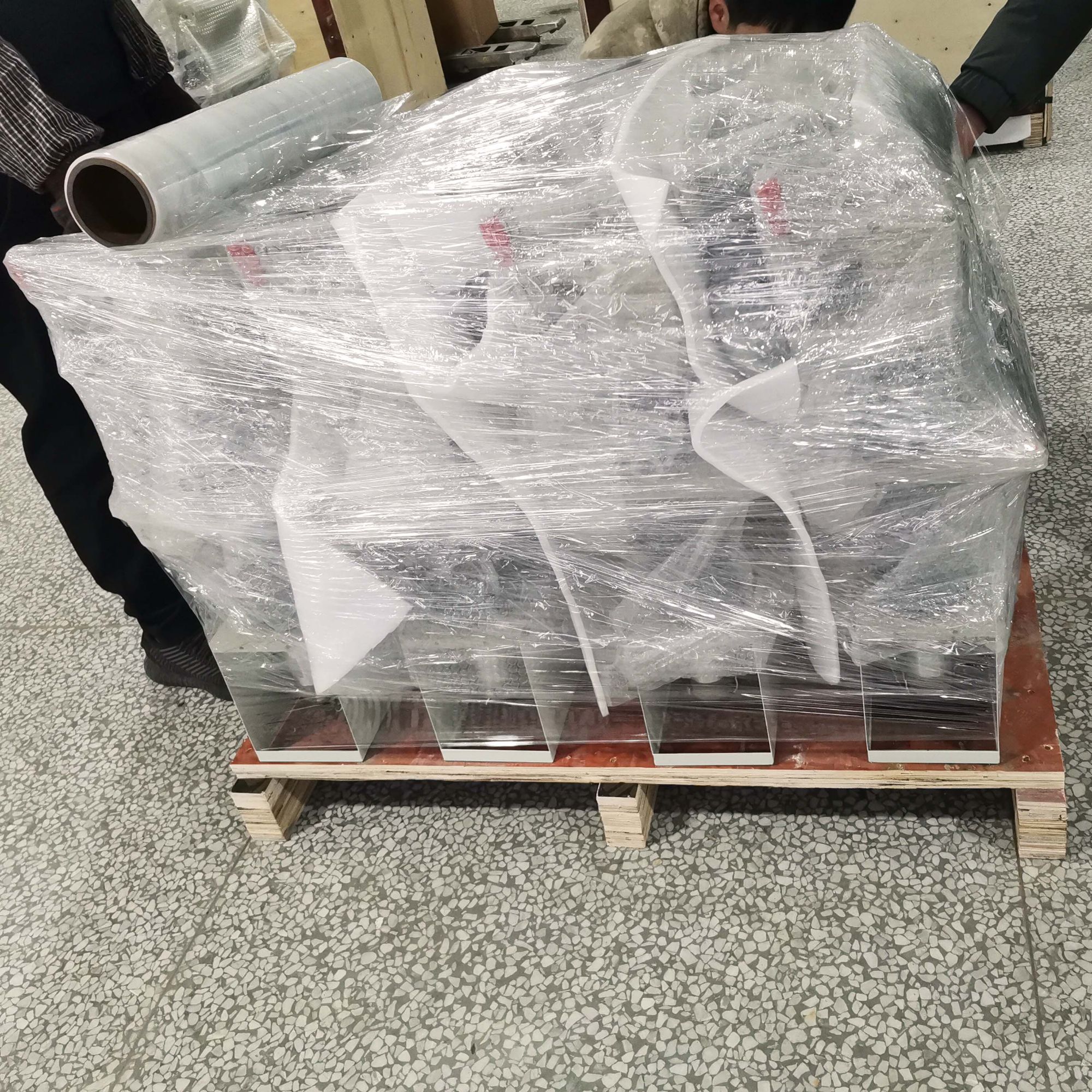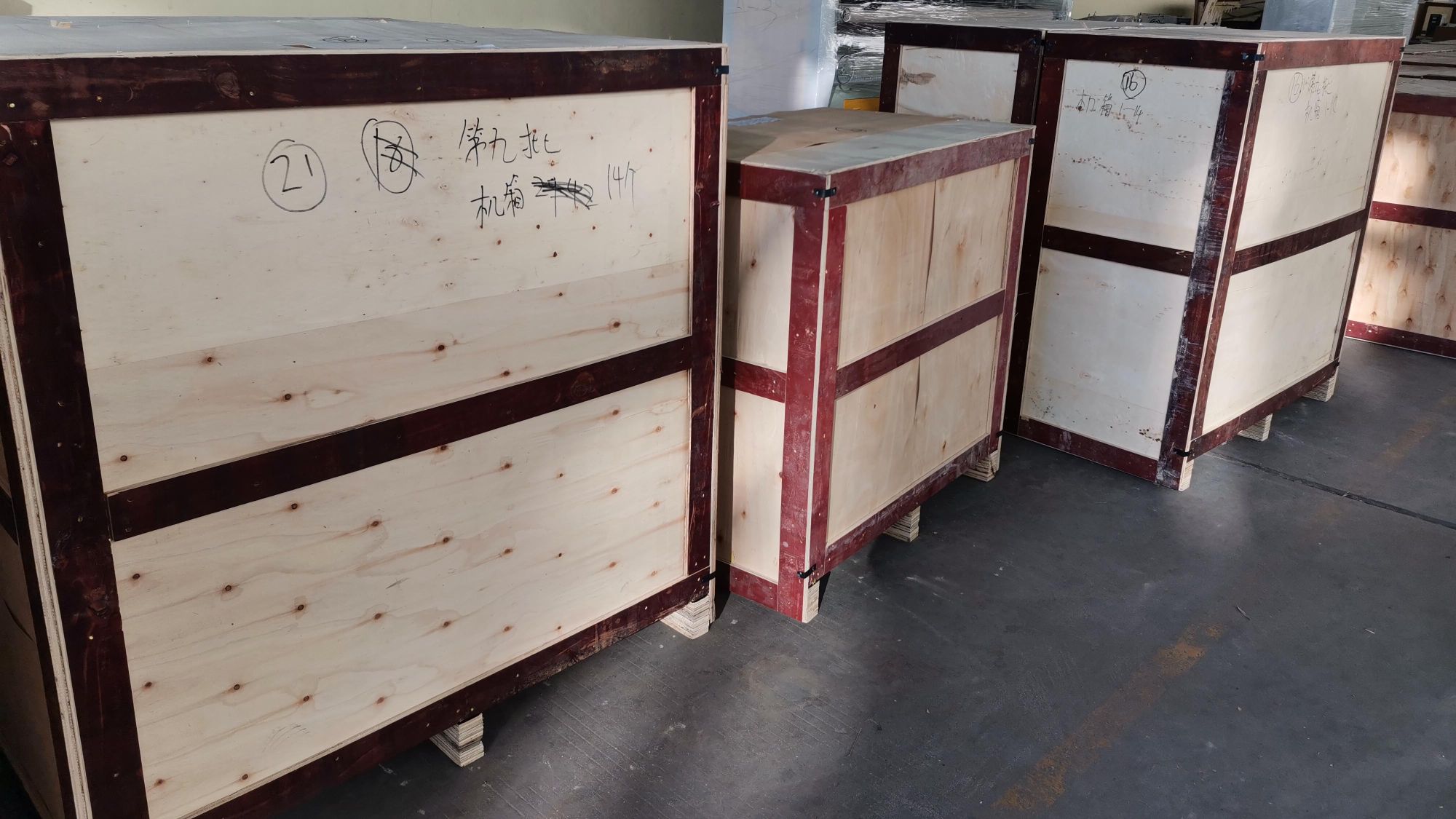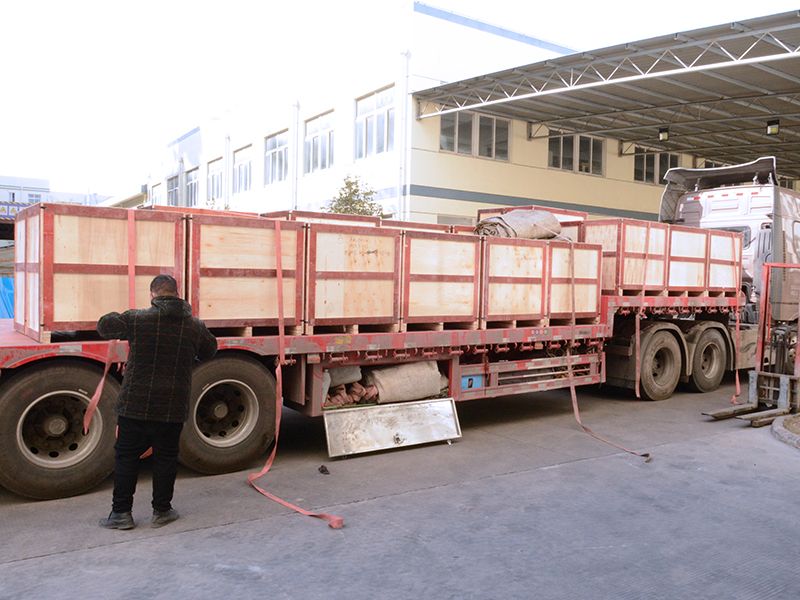 The customers assemble the machines in their local workshop, we can offer video support if need.
In this way, it could save a lot money for shipping.
weburl:
prev:Talking about the change of pleat machine